Bulk, mining & material handling
Robust technology for the harshest environmental conditions
In the bulk and mining industry, cutting-edge technology  is now more important than ever when it comes to meeting  the extreme challenges that apply to all aspects of raw  material extraction. Wherever vast masses of earth and rock need to be moved to expose precious raw materials,  you will find our bespoke system solutions for providing  flexible energy supplies to the mobile machines and equipment used to extract these valuable resources.
Around the world, motorised cable reels and hose reels by Hartmann & König ensure reliable supplies of energy, water, oil, compressed air and other media to large open-casting mining machines such as bucket-wheel excavators, conveyor belts, various types of crushing machines, hydraulic excavators or tunneling machines. Our rugged motorised cable reels with 
magnetically coupled drives as well as hydraulically powered systems are suitable for use over longer distances. 
Thanks to our know-how, we can provide our customers  with targeted support in complying with increasingly  stringent environmental regulations and high safety standards, while at the same time finding the most efficient solution  to virtually every technical challenge. Our absolutely  robust and reliable reel bodies and accessories have proven themselves in continuous operation even under the harshest environmental conditions. Our energy supply systems  are characterised by high product quality, exceptional  performance and impressive longevity, all of which enable our customers to boost the productivity of their development, mining and tunneling activities over the long term.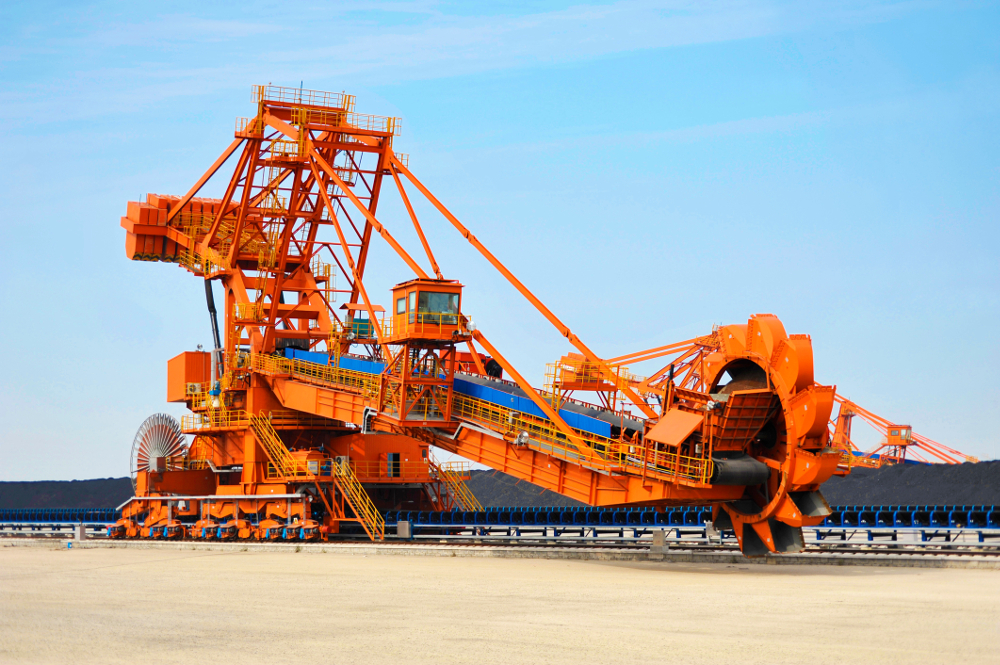 Our solutions for bulk, mining & material handling
Mining
Hartmann & König Products
cylindrical winding motorised cable reels with magnetic coupling
hydraulic driven cable reels
slip ring bodies
spooling devices ...
Requirements
long travel distances
robust technology
optional with ex-protection
Stacker & reclaimer /  bulk / material handling
Hartmann & König Products
 monospiral and cylindrical winding cable reels
magnetic coupling drives
hydraulic driven cable reels
slip ring bodies
spooling devices ...
Requirements
long travel distances
robust technology
Grab construction
Hartmann & König Products
cylindrical winding motorised cable reels
most frequent drive: turbo coupling
rope reels to stabilize the rotary and slewing movements of grabs
cable deflector sheaves and pulleys
Requirements
high dynamics
seawater environment
low speed
long distances
vertical use possible